---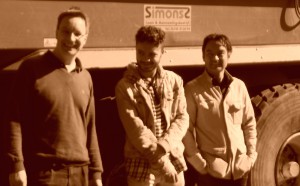 Stefan Schöler Trio
Jazz trio led by German piano virtuoso Stefan Schöler. Originals and standards.
Stefan Schöler (D), Thijs Bastiaans (NL), Rico de Jeer (NL)
Review "Internationales Jazz Festival Viersen 2015"
TV Broadcast "Jazz Festival Viersen 2015"
---

Jazz ExTempore Orchestra
A musical "blind date" that turned into a band. Compositions by all members. Bandmembers from all over Europe. A blend of contemporary jazz and folk music.
Elvis Stanic (HR), Andrea Vicari (UK), Hristo Yotsov (BG), Rico de Jeer (NL)
Click on image to go to iTunes:
Review "East & West", London Jazz News
Watch: "Silent Voices"; Sarajevo (BiH) 2011
Watch: "South Wind"; London (UK) 2013
---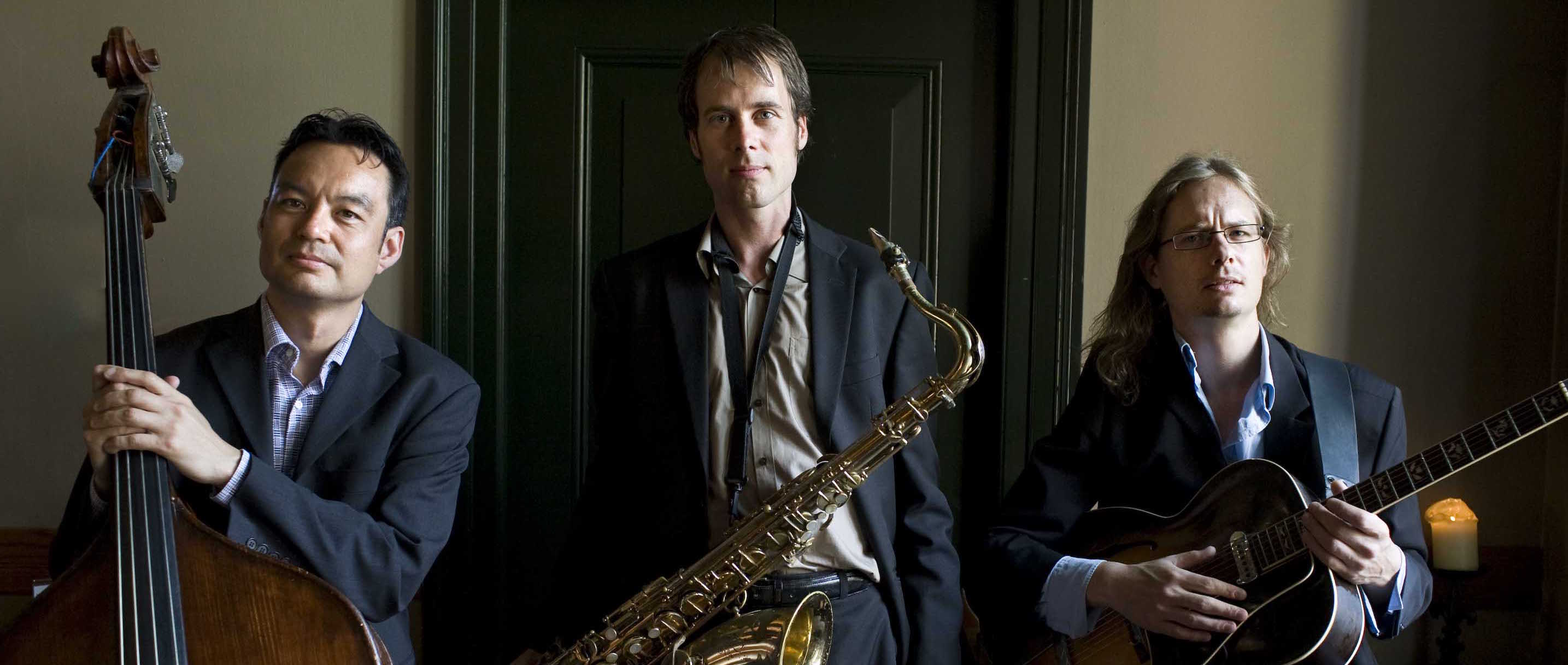 Jazz is More
---